Trender och innovationer på världens största godismässa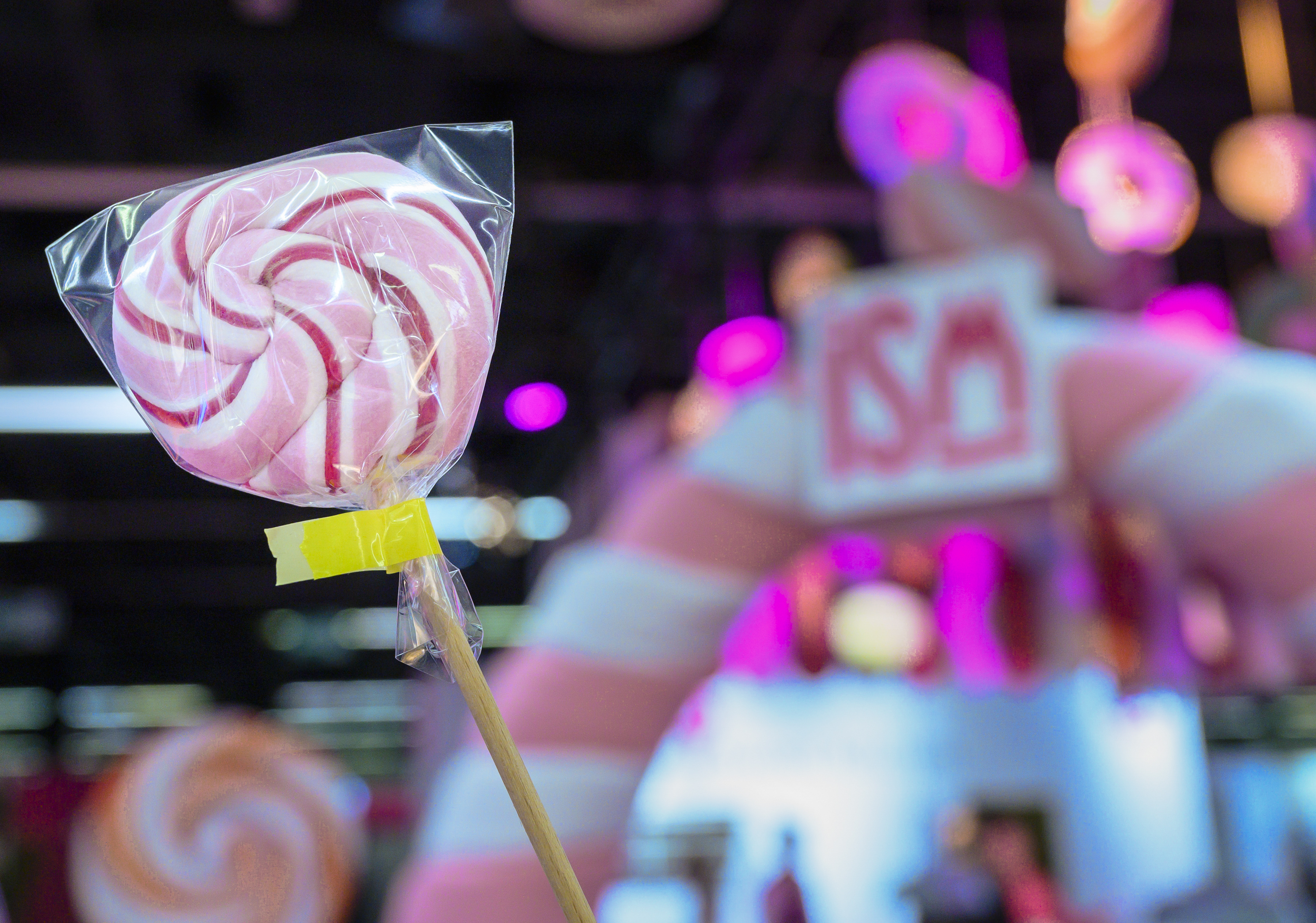 Här kommer en artikel som sammanfattar nyheter och trender på ISM - världens största godismässa.
Högkvalitativa premiumprodukter och hållbara, naturliga råvaror samt vegetariska proteiner, kan vara en del av sammanfattningen som du här delges på engelska.


ISM, the world's largest trade fair for sweets and snacks was staged for the 50th time from 2 to 5 February. In its anniversary year, the summit meeting of the sweets and snacks industry is setting a new record with 1,750 exhibitors. Also on board again: Trendsetters and innovations, high-quality taste variations as well as natural and sustainable products from all over the globe.
Innovations and new developments not only led to satisfied buyers, but also underlined the vitality and performance capacity of the industry. This year the exhibitors above all placed their bets on high-quality products with unusual taste components as well as on natural ingredients and plant or insect-based proteins. Vegan, vegetarian, fatt and sugar-reduced as well as fairly traded products are also high in trend.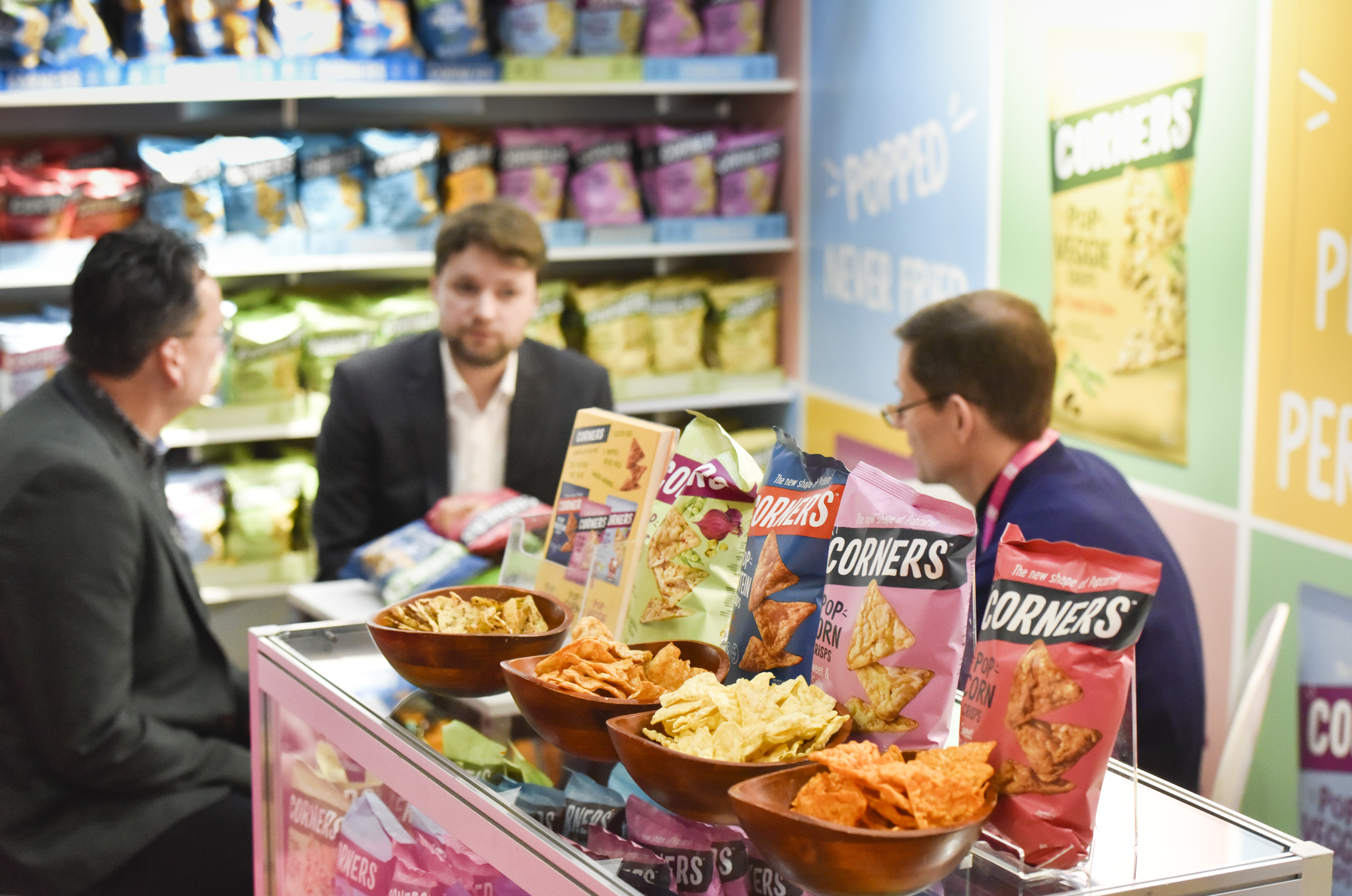 New products and innovations are as usual a key theme at ISM 2020. This is also reflected by the New Products Database, which comprising of around 700 entries, is presenting numerous new products. For example, the leading global trade fair for sweets and snacks is highlighting mega trends such as convenience and the consumers' related desire for small, compact snacks in the Trend Snacks and Natural Snacks sections in Hall 5.2. Here, the trade visitors can gain a detailed overview of the product world of snacks and furthermore learn more about the theme Bean2Bar chocolate.
The range of original, oven or kettle baked crisps, nuts from unique regions of cultivation and various varieties of gourmet nuts as well as innovative vegetable crisps are keeping consumers keenly interested here. On top of this, there are new products like sticky rice crisps, crunchy cheese crisps or crispy snacks with turmeric and orange/ginger as a new alternative to potato crisps & co.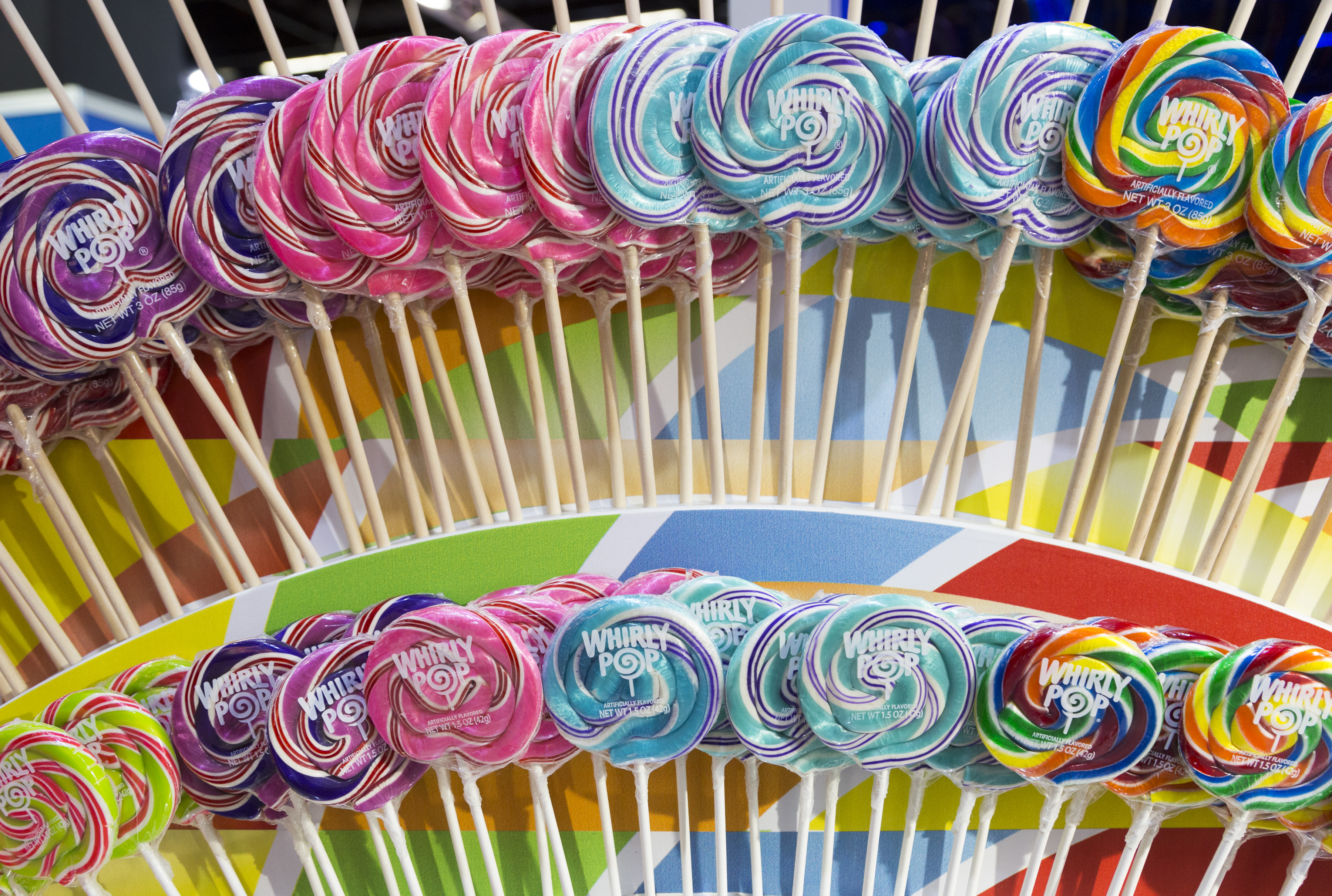 Furthermore, this year's products at ISM demonstrate that individuality still plays a major role. Conscious enjoyment, authentic products, sustainability, but also joie de vivre and combining different trends and needs to suit the occasion or season are of key importance. Many established trends like organic, vegan, vegetarian, fat and sugar-reduced, gluten and lactose-free or halal and kosher are ongoing. Alongside these, there are more balanced and more natural product variants because in addition to good taste, the consumers also expect functional added value. Proteins – a general trend in the food industry – come into play here. In this way, bars are often made out of ingredients with a high protein content, frequently combined with fruit or vegetables.
A new development is the increased implementation of vegetable proteins like lentils, beans and peas, which serves as the basis for muesli bars enriched with nuts and hemp additives or for crisps and salty pea snacks. Insect snacks will also be represented at ISM again. In this way, ISM is for example presenting chocolate enriched with green ants, insect protein bars as well as chocolate-covered grasshopper snacks.

A further focus of ISM lies on the theme sustainability. The growing number of exhibitors registered under the trend theme "Fairly traded products" rose from 254 in the year 2019 up to 298 companies this year. The focus is on sustainable raw materials and sustainable packing, because climate protection and resource-saving production processes are also on the priority list of the consumer. For example, the exhibitors are presenting chewing-gum without plastic parts, organic chocolate made of organic cocoa or sandwich spreads without palm oil in the New Products Bank of ISM. Sustainability often goes hand in hand with organic, vegan and vegetarian. The number of companies presenting these trend themes has been increasing for years. For instance, in the trend theme sections of ISM, 425 companies (previous year: 407) are exhibiting organic products, 496 suppliers vegan products (previous year: 383) and 506 companies vegetarian products (previous year: 451).

High-quality ingredients, premium products and unusual flavours are gaining more importance than ever this year. Whether it is classic dried fruit, exotic berries, nuts or fruit granules – sweets with natural fruit ingredients are now more popular than ever before. Hence, the "Ingredients" special event in Hall 10.1 of the supplier trade fair ProSweets Cologne also demonstrates the diverse opportunities for using natural ingredients such as chokeberry, pomegranate, raspberries, cranberries, lemon and mint in chocolates, bonbons or healthy snacks and muesli with berries, unsweetened dry fruit and nuts. Here, for example, ISM is presenting bonbons with a guava filling, pizza chocolates made of natural fruits, cocoa and coffee, plain chocolate with lemon and mint extracts or plain chocolate filled with high-quality single malt whisky or cognac.


New Product Showcase
The "New Product Showcase", which 100 exhibitors from 33 nations took part in with 178 products, was once again in 2020 the reflection of this development. As was the case last year, the top innovations were selected by an independent jury of experts from the industry, trade and field of science. The top three this year were Dr. Klaus Karg KG with "Dr. Karg's Bio Lentil Snacks" from Germany, Confiserie Vandenbulcke with "Petit Melo®" from Belgium and Coppenrath Feinback GmbH with "Licorice Coooky" from Germany. The winner of the ISM Packaging Award powered by ProSweets Cologne is Froben Druck GmbH & Co. KG with "Labels made of grass paper" from Germany.
Se mer på https://bit.ly/2tWFd9N


The ISM 2020 in figures:
1,774 suppliers from 76 countries took part in ISM 2020, 87.5 percent of whom came from abroad. These included 223 exhibitors from Germany and 1,551 exhibitors from abroad. Around 37,000 trade visitors from 148 countries attended ISM 2020, the foreign share was over 70 percent.